Attention! Special offer!
26 January 2021
Fantastic offer from AVK online store!
From 26.01.2021 to 02.02.2021 get a discount of 10% when buying from 3 packs of DREAMEAT vegetable burgers chops!
As of now it is far easier to buy a new vegetable product! Order in one click by the link:
https://avksweets.com/catalog/dreameat/
and get a free address delivery across Ukraine!
DREAMEAT vegetable chops are the perfect solution for a stunning burger!
DREAMEAT is:
✅ based on soy and wheat protein
✅ 21 g of protein in each chop
✅ with great texture and taste
✅ acceptable for vegans and vegetarians
✅ optimal dish for athletes
✅ composed of exclusively natural plant components!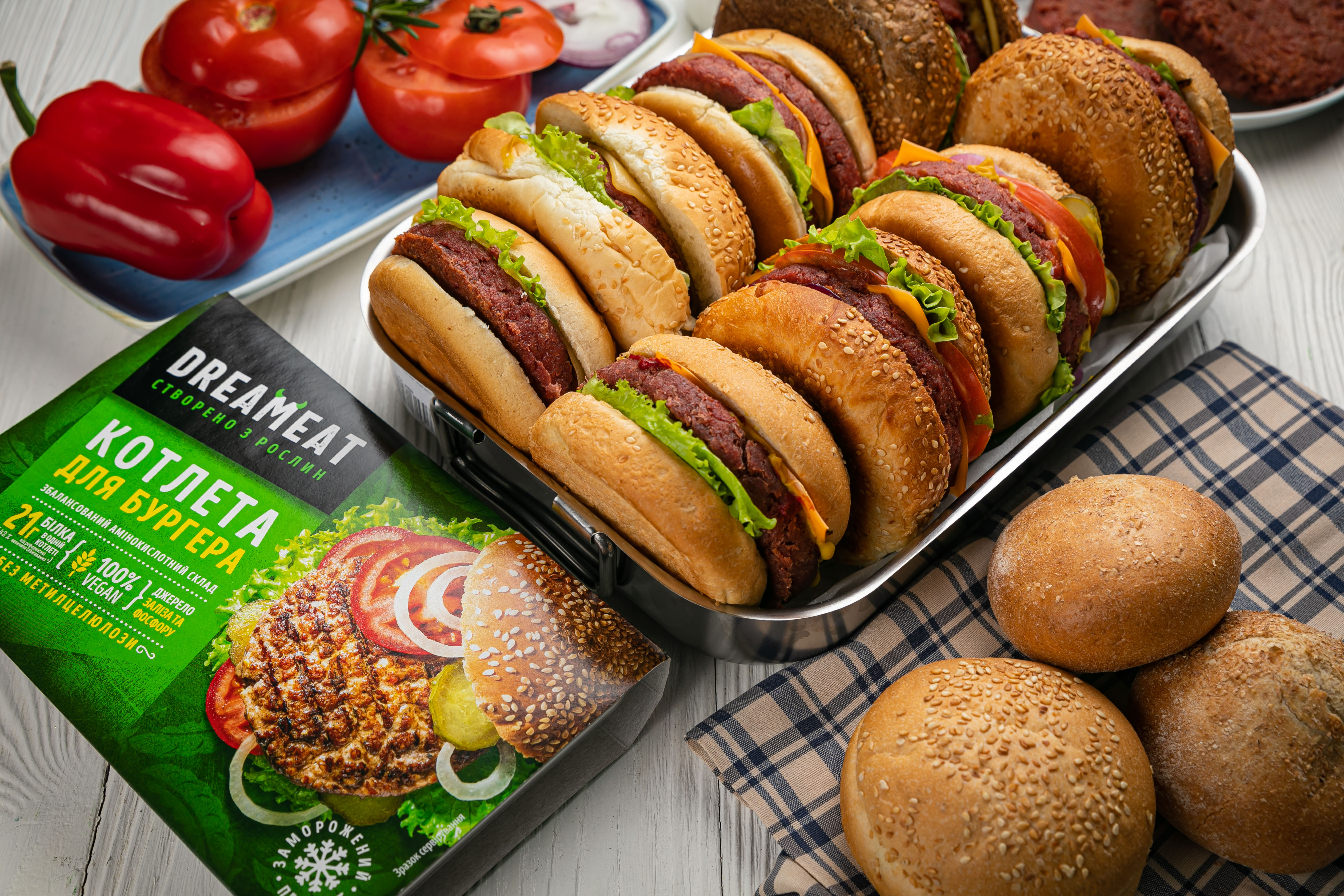 Back