DREAMEAT AND BRUNCH - partners of the Ukrainian Athletics Championship in Sumy
6 February 2021
The Indoor Ukrainian Athletics Championship in Sumy starts on February 10-12. The strongest athletes of the country will gather and contest for the victory in the championship.
This year, that proved difficult time for sports, the general partners of the competitions were the brands of AVK Company that set a healthy lifestyle as their main priority.
Realizing the importance of sports in the life of the country, DREAMEAT TM and BRUNCH TM decided to support the Federation of track-and-field athletics of Ukraine (FLAU) and contribute to the development of athletics.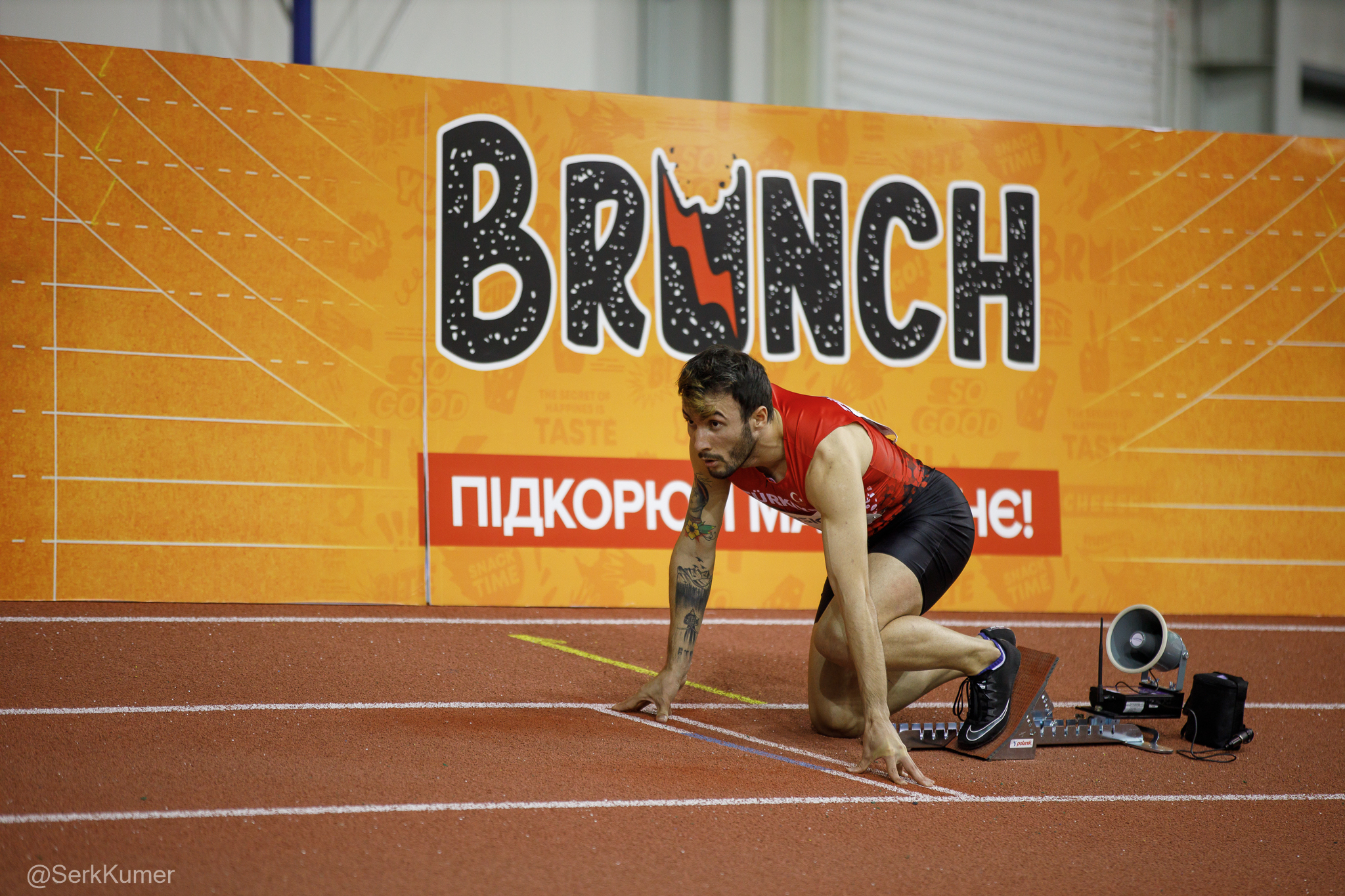 The aim of the brands is to increase the culture of nutrition of Ukrainians, to improve and strengthen the health of the community, as well as to engage children in sports.
These days Ukrainian athletes lead the world seasonal shortlists in various disciplines, win international competitions and impress the world with their achievements. One of the important components of their training is healthy and proper diet.
Protein is the basis of athletic diet, both for professionals and amateurs. DREAMEAT vegetable meat is ideal for athletes during active training since it is a natural, 100% plant-based and tasty product, balanced in amino acid composition that is a source of digestible vegetable proteins, fiber, iron and phosphorus.
This product is free from artificial dyes, flavors, preservatives, antibiotics and cholesterol.
DREAMEAT is the first methylcellulose-free vegetable meat on the market.
As a company, AVK has grown and ceased to be just a confectionery producer. At present, AVK is a food company that has been investing in Ukrainian sports for over a year.
Healthy multi-grain snack BRUNCH, produced exclusively from natural ingredients, will prove to be best quick snack during competitions for athletes, coaches and fans.
The claim about the usefulness of the product was analyzed by the leading scientific institutions of the Ministry of Health of Ukraine.
BRUNCH is a healthy and useful way to satisfy hunger for up to 4 hours!
"It is great that the DREAMEAT and BRUNCH brands have paid attention to athletics and will become the general partners of the Indoor Ukrainian Championship. This allows to make the competition brighter and more interesting, both for fans and athletes." - comments the Secretary General of FLAU Iolanta Khropach. TM DREAMEAT and TM BRUNCH, in particular, will provide their products for the Ukrainian championship. It will help athletes to regain strength in the breaks between competitions."
Healthy diet is a guarantee of sporting wins!

Back