Volodymyr Avramenko gave the "Sports Oscar" at the all-Ukrainian ceremony "Heroes of the sport year"
1 April 2019
AVK confectionary company was a partner of the country's main sports event – all-Ukrainian great ceremony "Heroes of the sport year-2018", organized by the National Olympic Committee and the Ministry of Youth and Sports of Ukraine.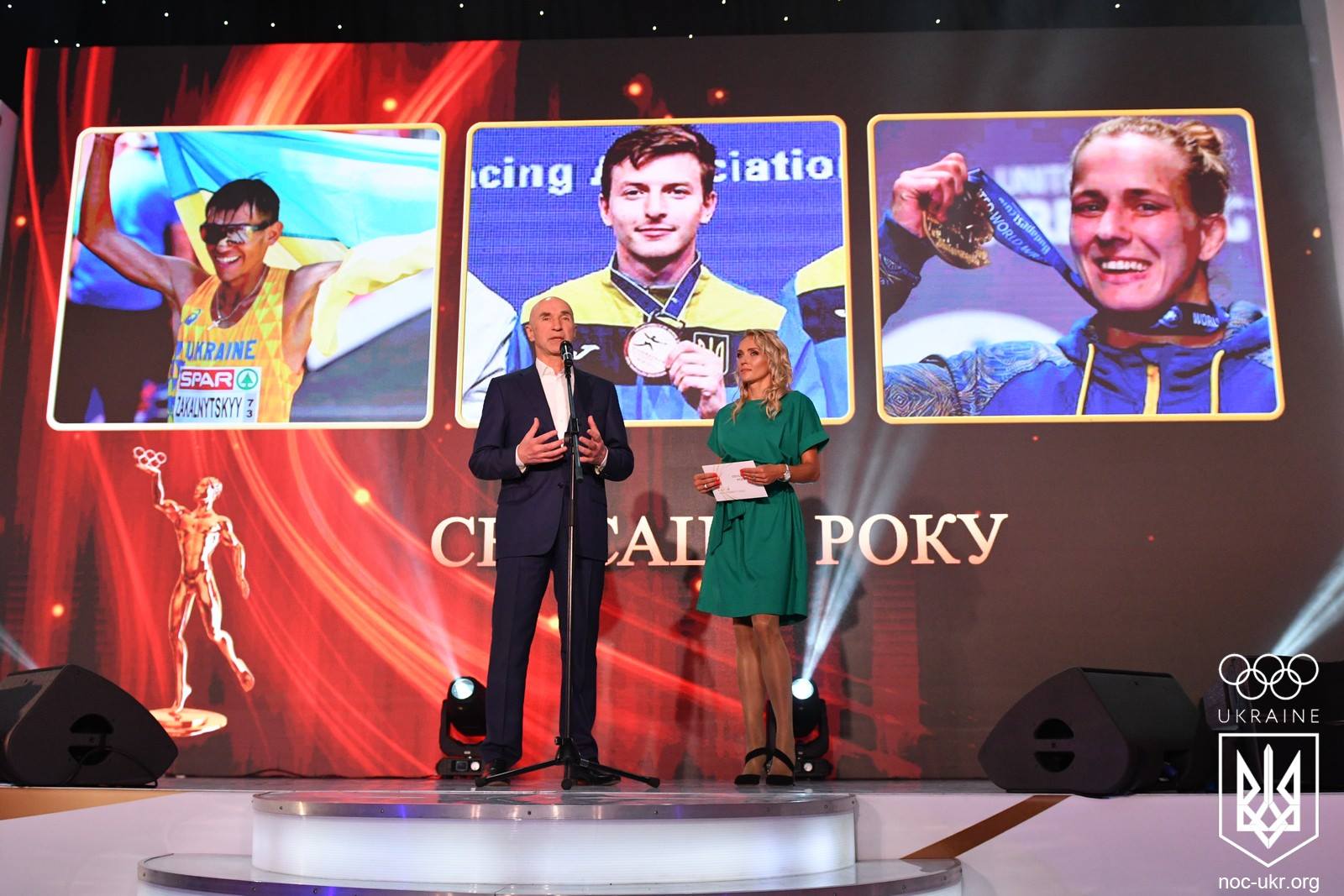 From the stage of NSC "Olimpiyskyi" Volodymyr Avramenko – Chief executive officer of the AVK company announced the winner of one of ten nomination. World's champion in wrestling Alla Cherkasova, who was the best in nomination "Sensation of the year" won the "Sports Oscar". "I congratulate all the Ukrainian sports family. You are all champions! Our country and the world are already proud of you. Believe in yourselves and touch the heights!" said Volodymyr Avramenko, presenting the award.
Traditionally, the "Sports Oscar" gathered all the sports proud of Ukraine – sports legends, today's stars and talented future of our country.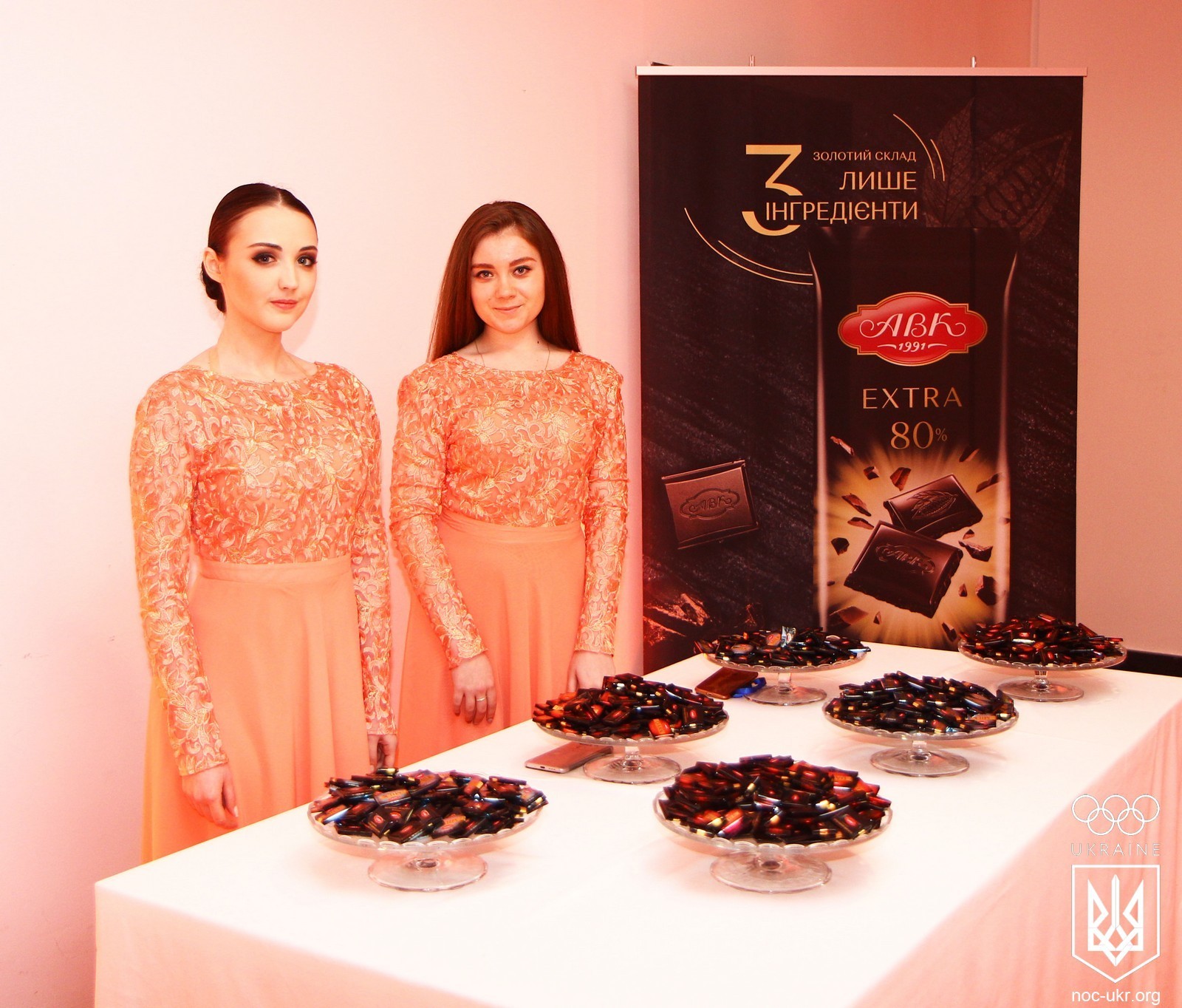 The president of the National Olympic Committee of Ukraine Serhii Bubka, the Minister of youth and sports Ihor Zhdanov, the mayor of Kyiv city Vitalii Klychko, stars of Ukrainian theater, celebrity actors and show-business, famous sportsmen and mass-media representatives have congratulated the ceremony winners.
Oleksandr Abramenko – a champion of winter Olympic games in freestyle was acknowledged as the best sportsman of 2018 and Olena Kostevych – the world's champion in shooting sports became the best sportswoman.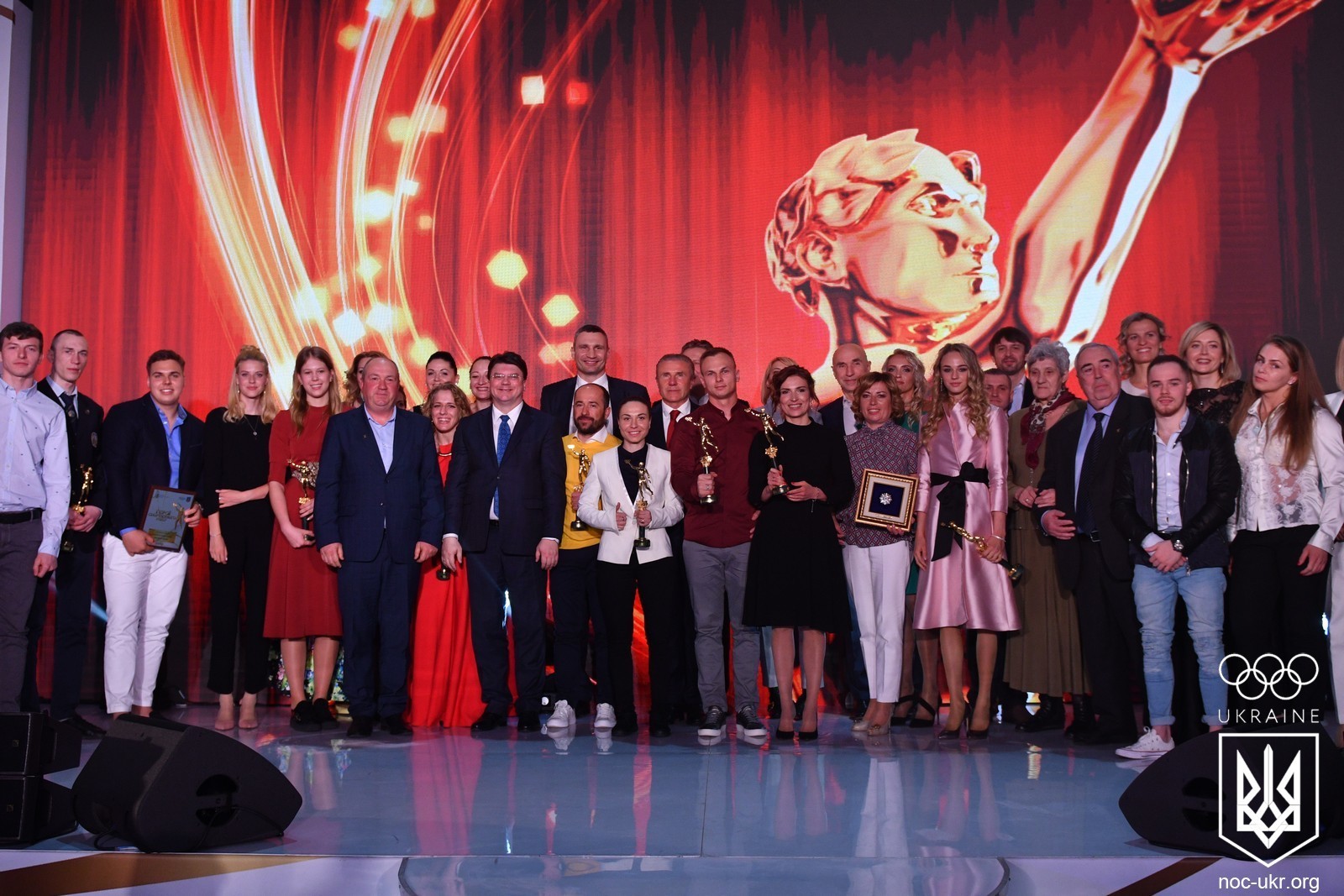 Triumphers of all the nominations received sweet presents from AVK company – Extra black 80% chocolate. Guests of the occasion were also treated with company's sweets.

Back