BRUNCH CONQUERES THE BRAIN AT FMCG INDUSTRY FORUM
25 February 2021
Today, on February 25, the capital's Premier Hotel Rus hosts the FMCG INDUSTRY FORUM. It brought together more than 100 Ukrainian businessmen to discuss the latest trends, innovations, digital transformations, the best cases and experience of modern companies for the purposes of development and leadership.
BRUNCH multigrain snack became a partner of the event and actively supports and charges all the participants with its energy of cereals and useful properties. Acquaintance with the product of the future takes place at the modern BRUNCH stand.
The BRUNCH brand from AVK received personal thanks from Acting Minister of Agrarian Policy, Ms Olha Trofimtseva as a trendy healthy product of both the present and the future.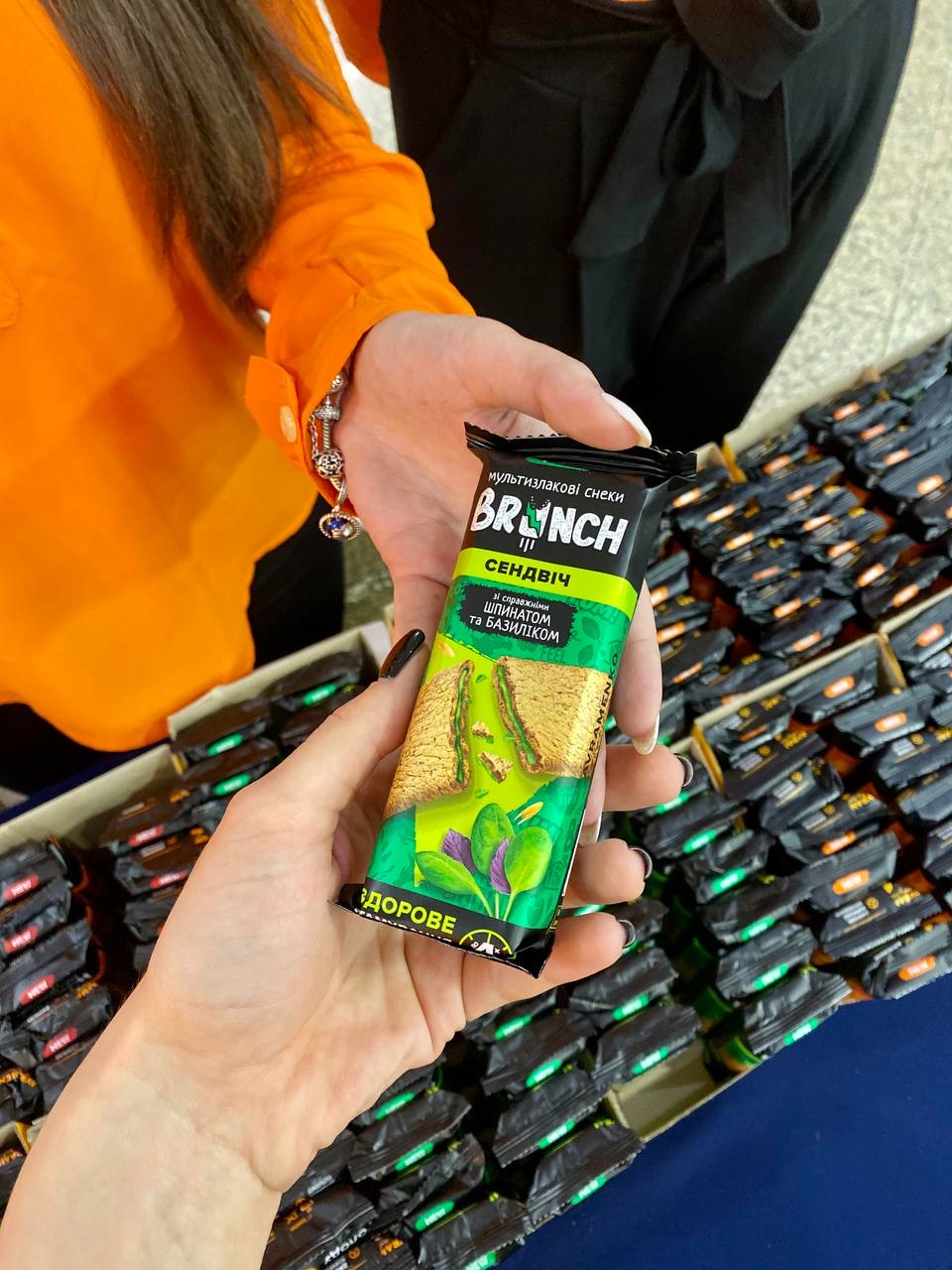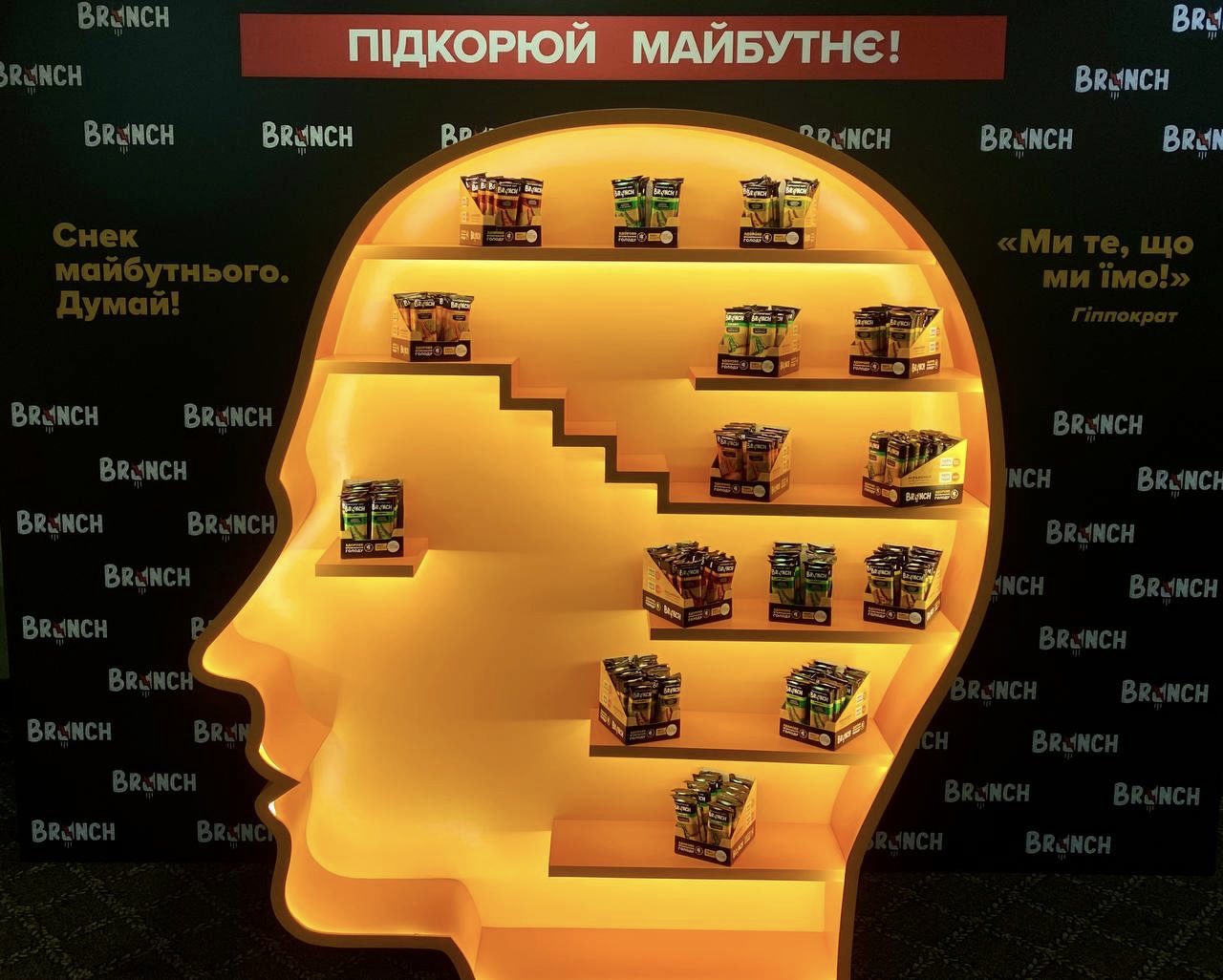 Back