Chain of shops AVK confectionery company with coffee bars in Dnipro city
Buying your favorite sweets, enjoying the fragrance of coffee and mastering the chocolate craft — all this can be done in the shops of the AVK confectionery company in Dnipro city.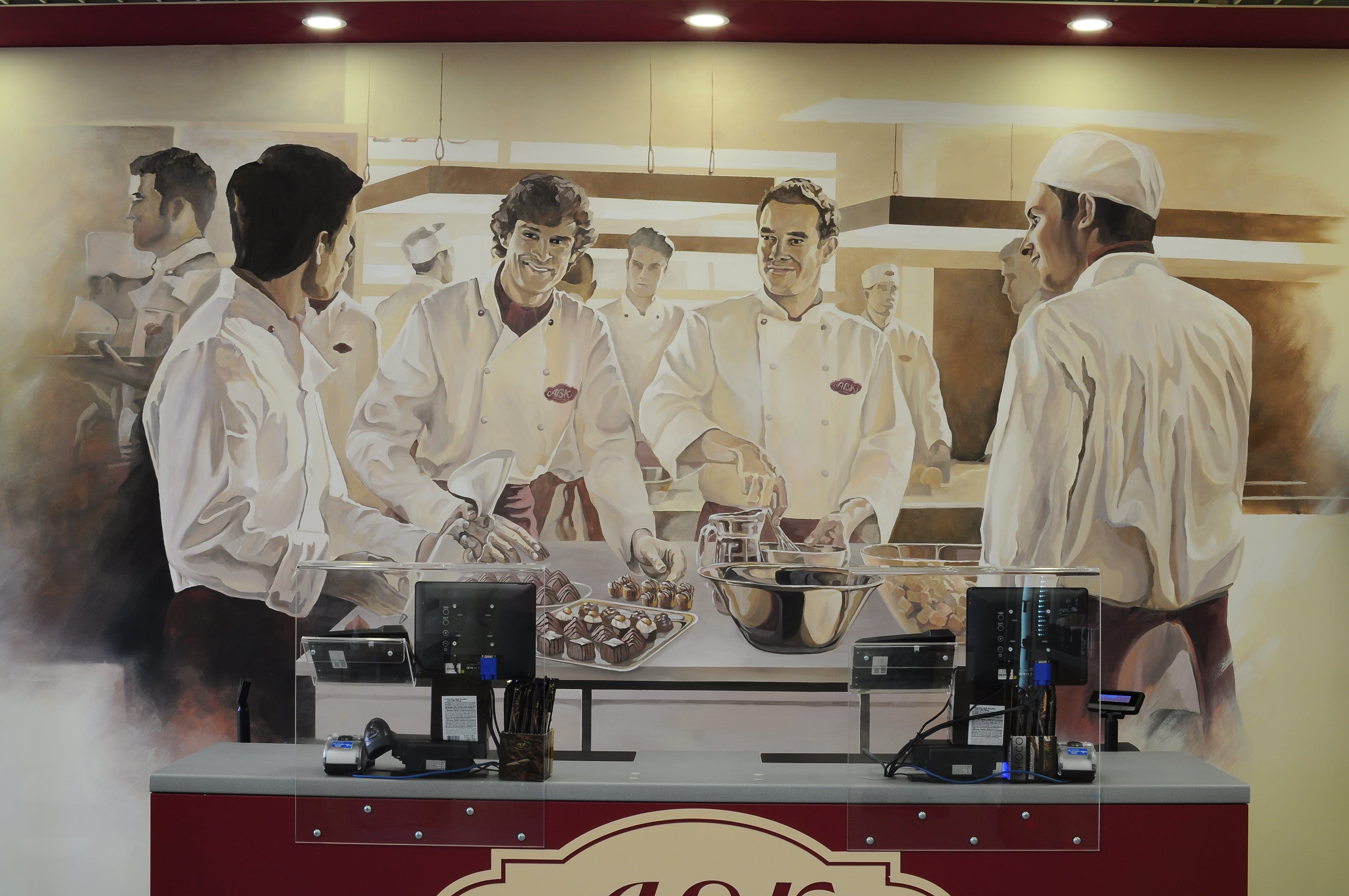 In Dnipro city AVK company actively develops a brand chain of coffee bars.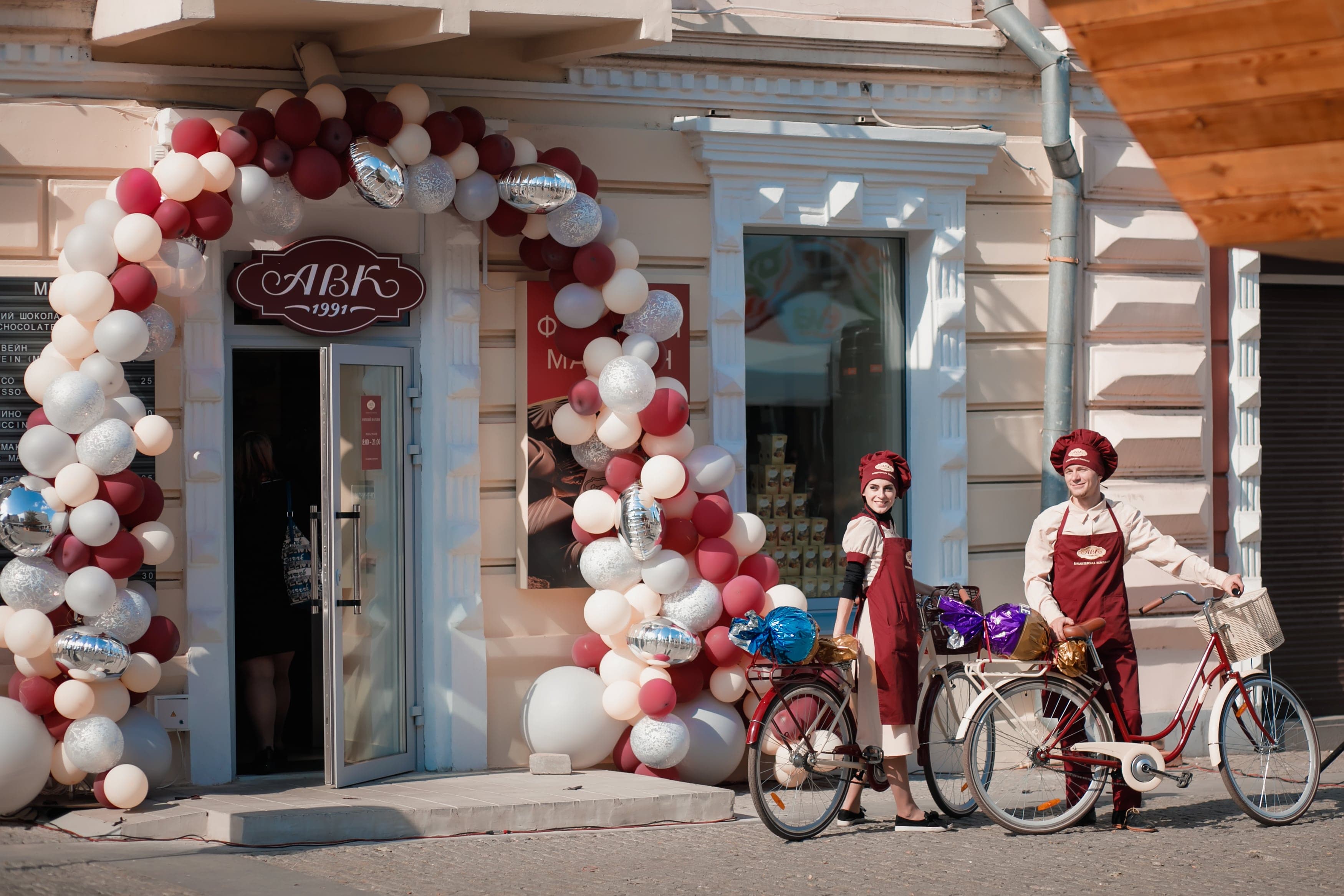 AVK shops have successfully combined modern shops with BARISTI cafes, and the new objects have also a space for workshops of making chocolate candies.
Here you will find a wide range of fresh products for affordable prices, and friendly staff will always meet you with a smile. Laconic shopping equipment and a new format of service (self-service) are focused exclusively on the clients' comfort.