Try yourself as a chocolate craft master! Visit our master-classes of making chocolate sweets
Have you ever wanted to learn how to make chocolate candy yourself? Mastering the chocolate craft is easy. Make a sweet dream come true with AVK Company! In the Dnipro city, Hlinky St, 15, we make master-classes of creating chocolate products.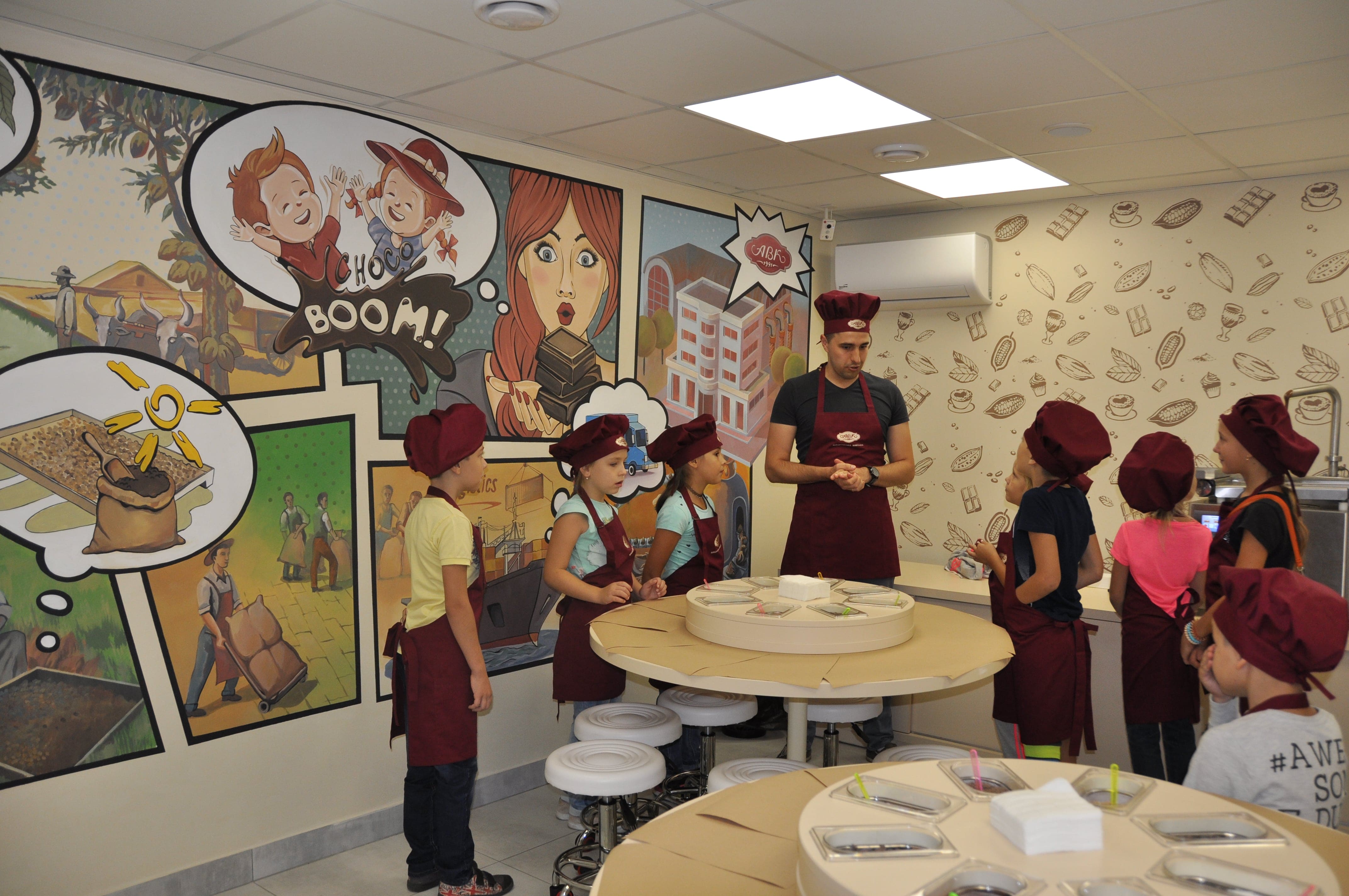 Chocolate tempering, making chocolate figure by yourself, decorating it — all these things you will make under the supervision of professional chocolate masters. You will learn many interesting facts about chocolate and its making process — from cocoa beans to finished products.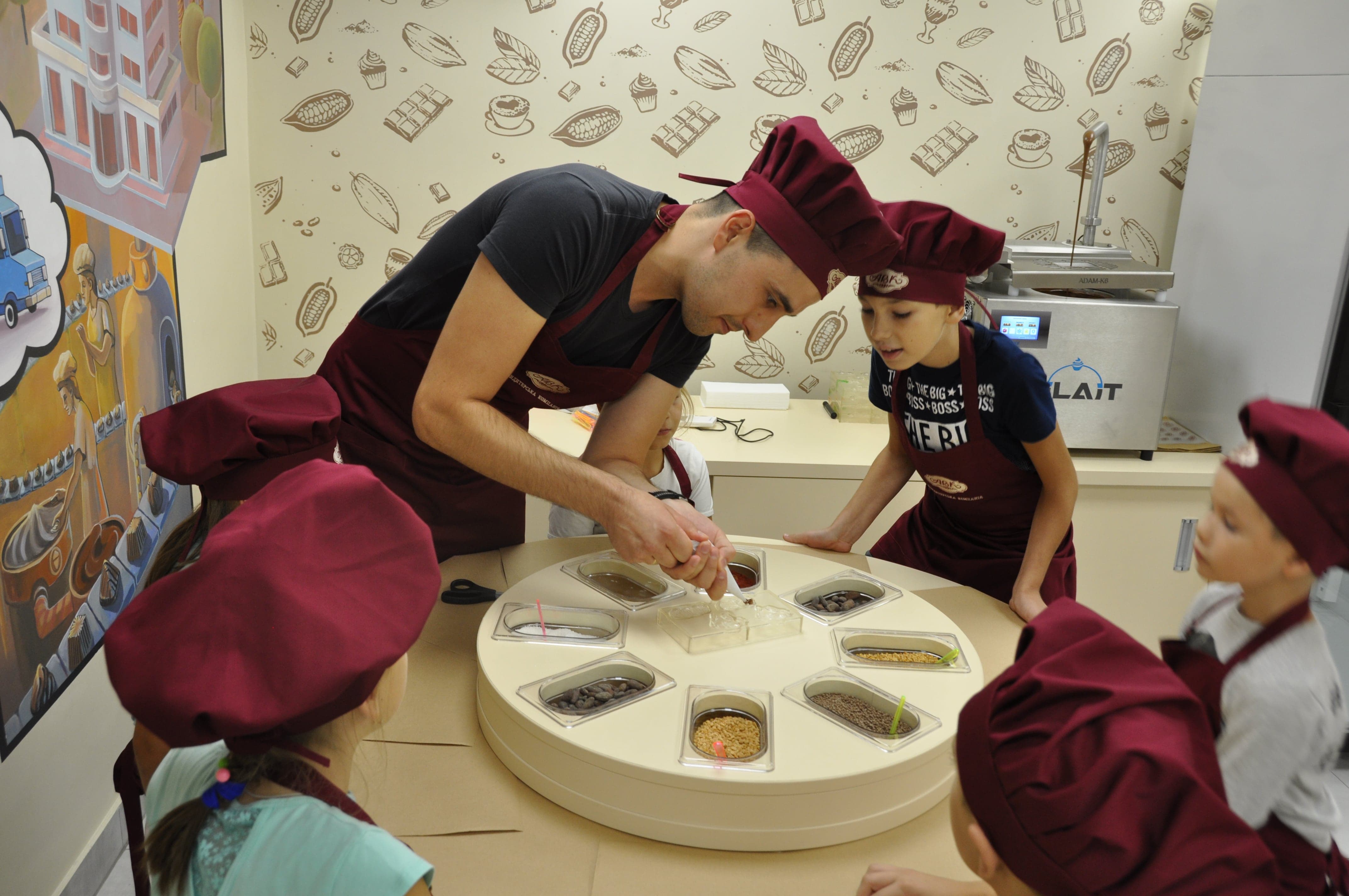 To quickly get into the role of the chocolate master, you will get a uniform and all the necessary attributes for making of sweet masterpieces.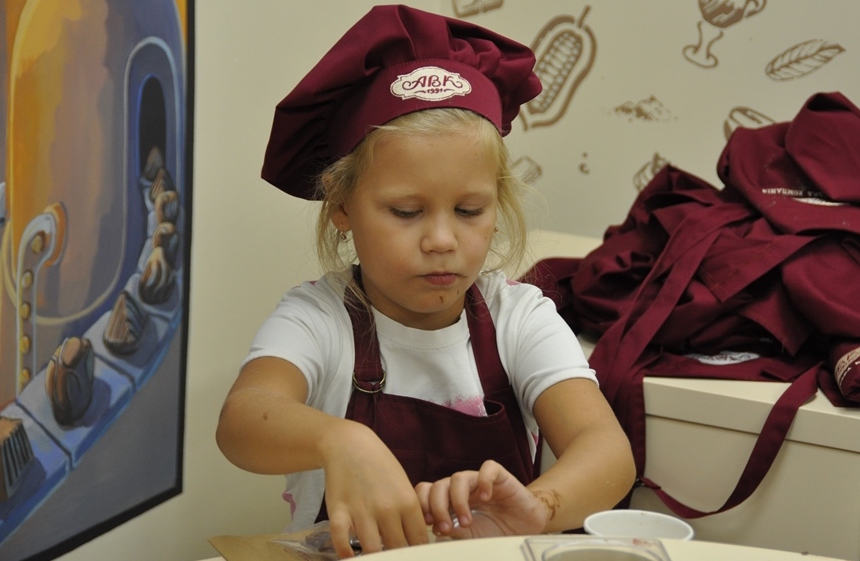 Each participant returns home not empty-handed, but with unique chocolate delicacies made by his own. The duration of the master-class is about 1 hour.